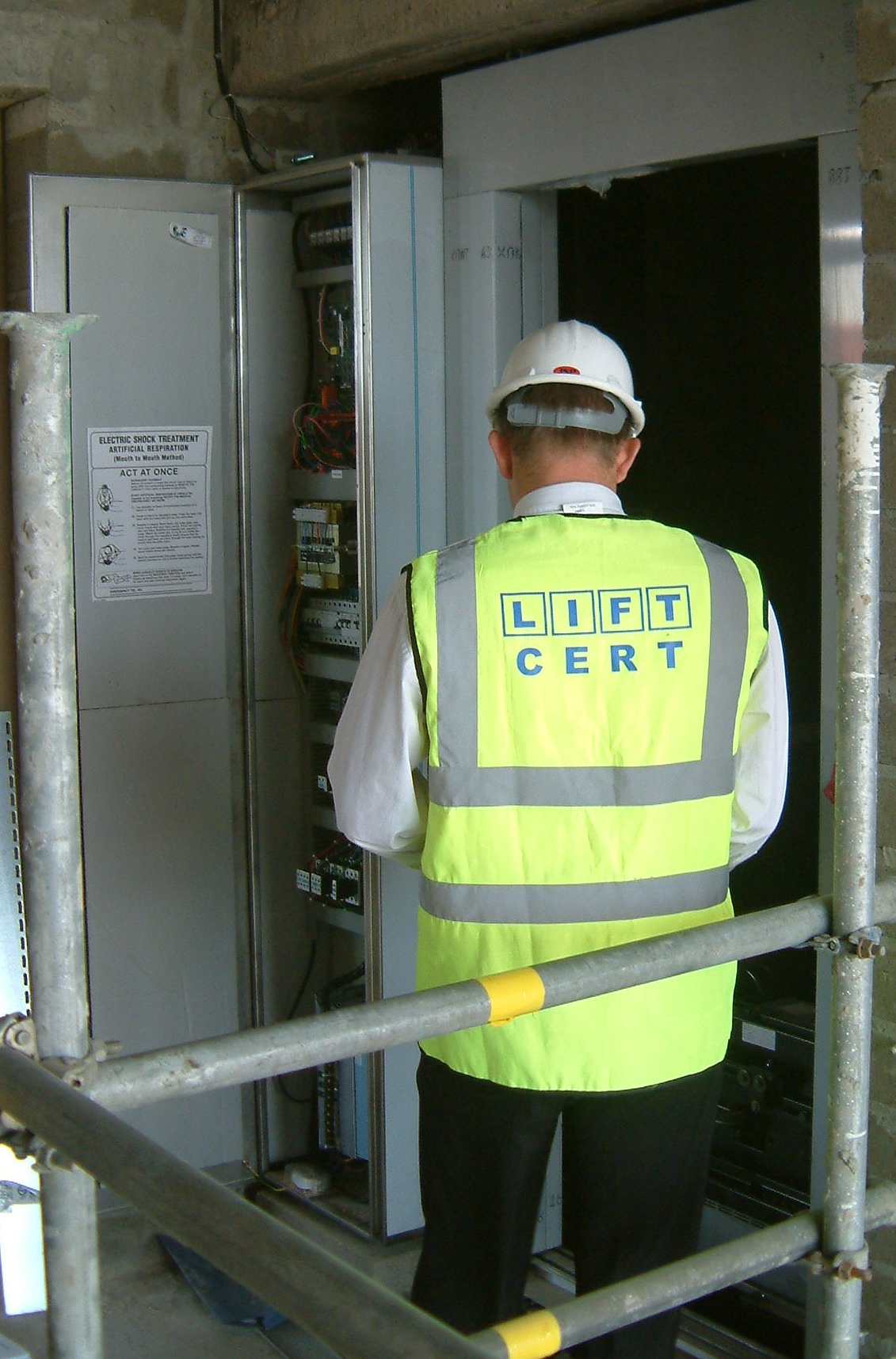 Supporting Clients in the Lift Industry
Management Systems
LiftCert Ltd is accredited by UKAS for the certification of the following management systems:
Quality to BS EN ISO 9001:2015
Environmental to BS EN ISO 14001:2015
Health & Safety to BS ISO 45001:2018
These accreditations are additional to our approval as an Approved Body under the Lifts Regulations 2016 and the Supply of Machinery (Safety) Regulations 2008.
In recognition of the expertise and competencies of Lift Cert Ltd employees, we are restricting the scope of approvals to those companies involved in the Lift Industry as designers, manufacturers, suppliers, installers, testers, service, refurbishment, consultants and trade bodies representing the lift industry.
Lift Cert Ltd operates its certification and approvals processes such that all decisions made for the award, continuing registration and, where necessary, suspension or withdrawal of certification are based upon independent, impartial and competent audits and reviews. Please refer to our Quality Policy.
The Scheme Rules which govern these activities and detail both the client's and Lift Cert Ltd's responsibilities are available on request or via our Services page.
Lift Cert Ltd employ auditors and assessors who are competent and particularly aware of the requirements of the Lift Industry. Lift Cert Ltd do not offer consultancy services related to the implementation of documented management systems.
All activities of Lift Cert Ltd are continuously monitored by a Certification Management Board who by assessment and review ensure that all decisions on certification are impartial, fair and independent. This includes review of risks to impartiality and financial controls to mitigate against or eliminate such risks.
Lifts
Established in 2002, Lift Cert Ltd is a company approved as an Approved Body under the requirements of the Lifts Regulations 2016 by BEIS – the Department for Business, Energy & Industrial Strategy.
In order to ensure that we are fully up to date with developments within the National regulations and relevant standards, we attend the UK association of Approved Bodies – Lifts and the British Standard Committee for Lifts and Escalators (MHE/4). Attendance at these committees ensures that the information we provide to our clients is accurate and up to date.
The technical team at Lift Cert Ltd have a combined experience including apprenticeships totalling almost 100 years in the lift industry. We are therefore conversant with the challenges experienced by lift installers and their customers which means that we can provide a practical response to resolve any issues whilst maintaining compliance with the Lifts Regulations 2016.