Malcolm Miles, Technical Director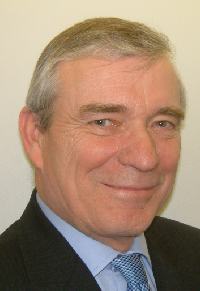 Malcolm has worked in the lift industry for over 60 years having served an indentured apprenticeship as a Lift Artificer with J&E Hall Limited, Dartford, Kent. Prior to forming Lift Cert Ltd he worked with Eagle Star/Zurich for 37 years. During his time his responsibilities included researching safety and regulatory issues associated with lifts and lifting equipment and delivering internal and external seminars on these subjects.
Malcolm also served on many National and European committees associated with lifts and the implementation of relevant regulations and standards.
Please contact Malcolm via email or via the office:
Lift Cert Ltd
Tel: +44 (0)1789 295300
40 Tiddington Road
Stratford Upon Avon
Warwickshire
CV37 7BA
Registered in England & Wales
No: 4566351
VAT No: 807 1794 20